ADI Training Videos
We have filmed a full series of ADI Part 3 Test Videos for you - demonstrating exactly how to achieve top grades in each Phase!
Some comments from our YouTube viewers...
"Very good learning tool for all PDIs and ADIs"
"These are by far the best ADI Part 3 Videos I have seen. Found it was a great help watching someone take on the role of an examiner and a PDI. Picked up a lot of tips... Thanks again, look forward to seeing many more videos!"
"Thanks for uploading this video. Really helpful, have learnt a lot from this. Thanks again!"
Three FREE ADI Videos for Part 3 students are available on YouTube and at the bottom of this page - these will give you an idea of the quality of training that we offer, and of the high standard we aim to achieve for all of our ADI Training students.
Our Part 3 Test Videos are designed to simululate exactly what the Part 3 test is like. Our many years of experience and observation of Part 3 tests has enabled us to deliver role play and fault simulation in the most realistic way possible, so you can rest assured that if you perform to the standard demostrated in these videos, you will pass your Part 3 test with ease.
Videos for all ADI Part 3 pre-set tests are now available below on an affordable pay-per-view basis. Simply pay for the videos that you want to watch! The one time simple payment gives you unlimited views of that particular video for 6 months. Or save even more money by purchasing each Playlist in full!
VIDEOS ARE NOW COMPATIBLE WITH ALL MOBILE DEVICES!
If you have any problems accessing or watching the videos, please contact us and we will help resolve your issue.
Part 3 Test Videos - Phase 1
Part 3 Test Videos - Phase 2
FREE ADI Part 3 Videos
Below, you can watch a sample of our ADI Training Videos. Due to YouTube's video length restrictions, there are 3 videos for each pre-set test topic - you will need to watch all three of the following videos (from left to right) to view each session in its entirety.
ADI Part 3 Training Video: Phase 1 - Reverse to the Left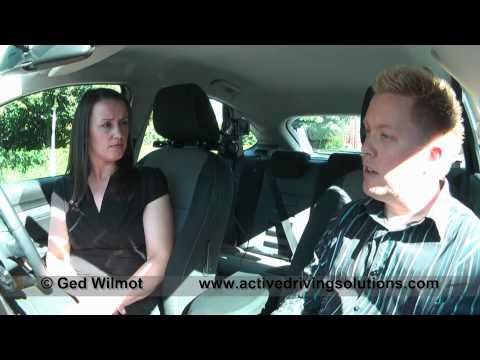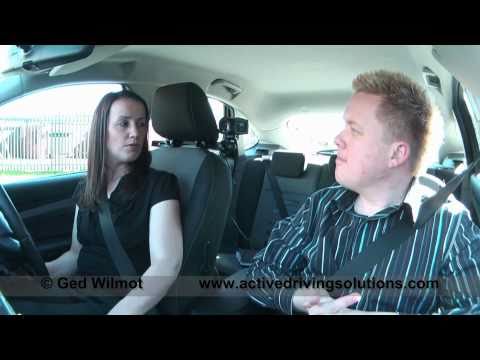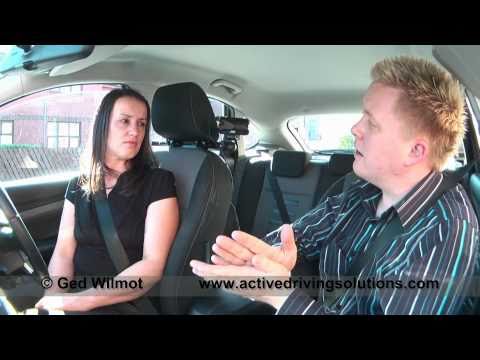 ADI Part 3 Training Video: Phase 1 - Turn in the Road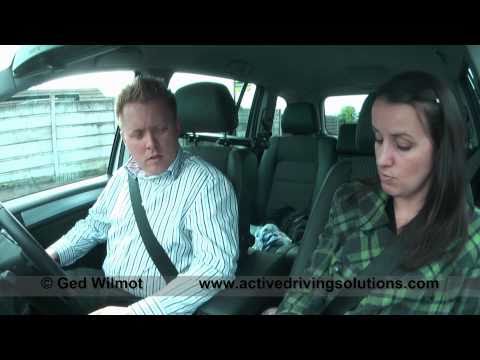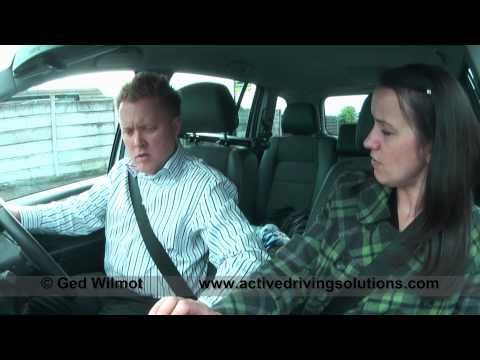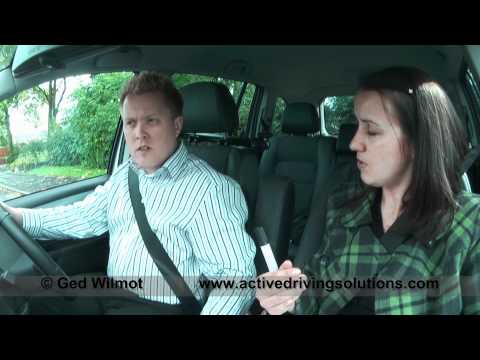 ADI Part 3 Training Video: Phase 2 - Approaching Junctions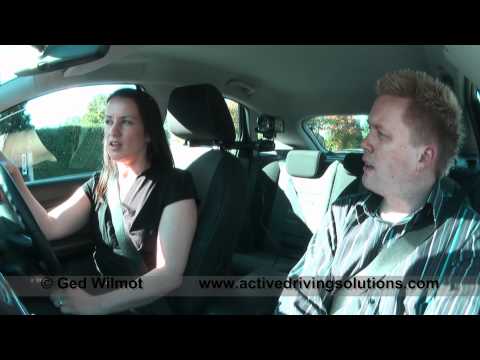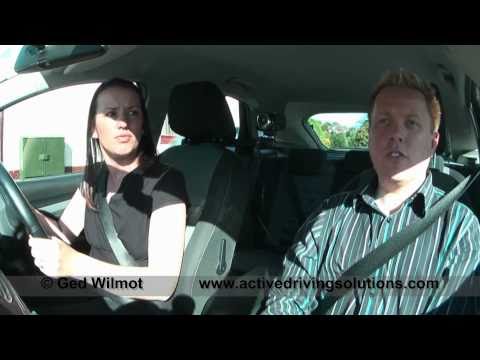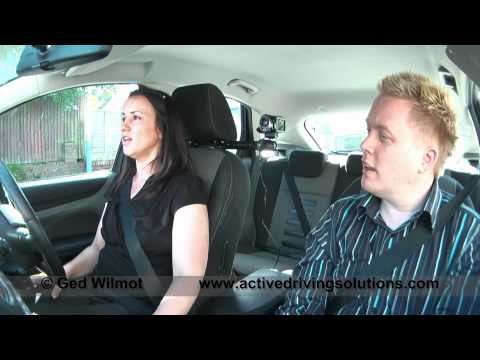 Like our Videos?
We provide full training and support for all Potential and Approved Driving Instructors, regardless of experience or any other training you may be having.
If you are struggling to get through your test, then remember - you are not alone! Read through some of our testimonials and you'll see many other people who have been in the same position.
If you would like help in passing your ADI Part 3 test, please contact us for free advice by phone on 01457 810195, or via our contact form.