ADI Training Videos
Our Part 3 videos have now been moved from this website to our new site at The Driving Ecademy
FREE ADI Part 3 Videos
Below, you can watch a sample of our ADI Training Videos for the Part 3 role play test. In England, Wales and Scotland, the Part 3 test has now been changed, although these videos are still very relevant to PDIs in Northern Ireland. Due to YouTube's video length restrictions, there are 3 videos for each pre-set test topic - you will need to watch all three of the following videos (from left to right) to view each session in its entirety.
ADI Part 3 Training Video: Phase 1 - Reverse to the Left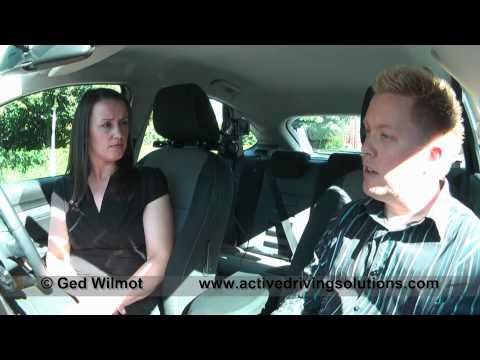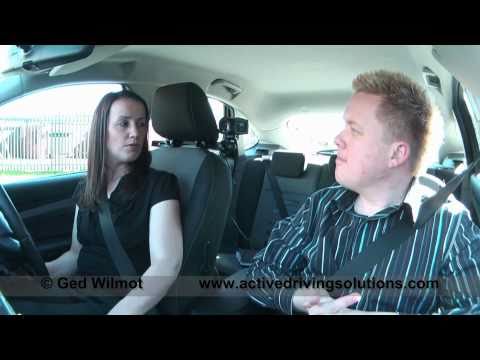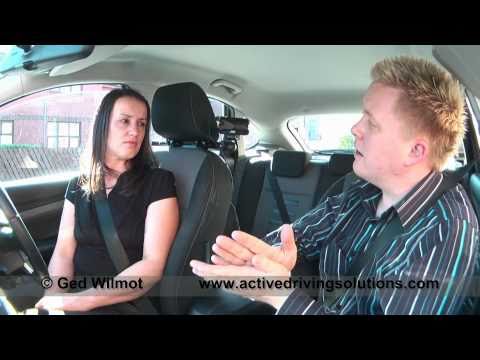 ADI Part 3 Training Video: Phase 1 - Turn in the Road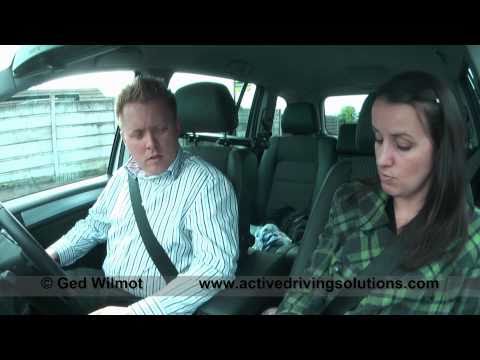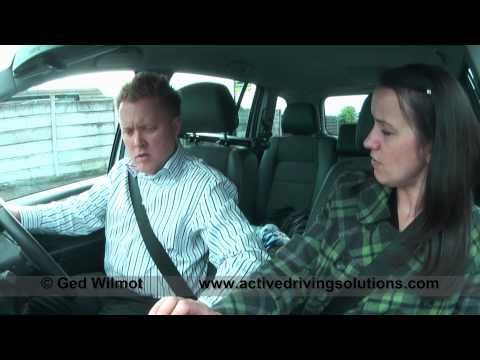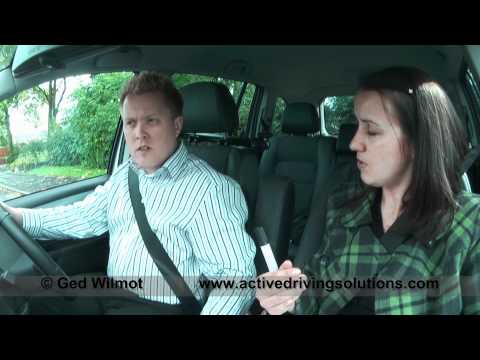 ADI Part 3 Training Video: Phase 2 - Approaching Junctions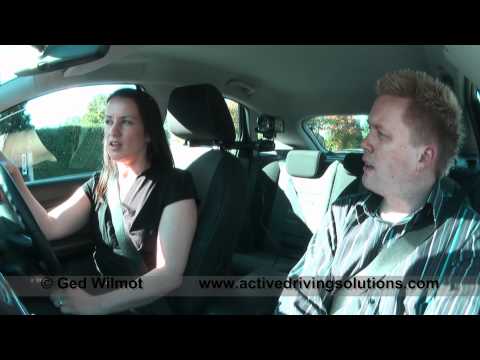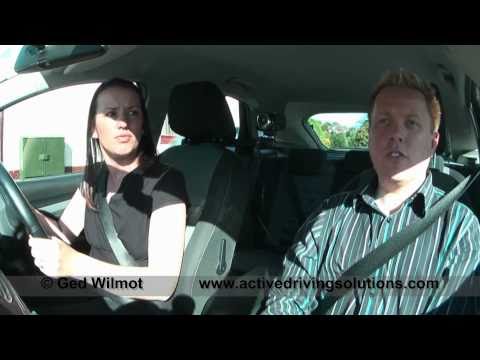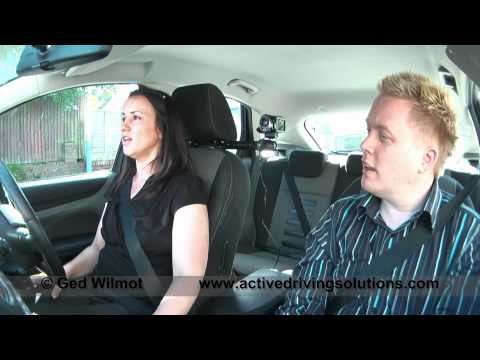 Like our Videos?
We provide full training and support for all Potential and Approved Driving Instructors, regardless of experience or any other training you may be having.
If you are struggling to get through your test, then remember - you are not alone! Read through some of our testimonials and you'll see many other people who have been in the same position.
If you would like help in passing your ADI Part 3 test, please contact us for free advice by phone on 01457 810195, or via our contact form.